Kyrgyzstan is a unique country for the Central Asian region. Strategically located. Stable. Democratic. Totally open to international business. And full of investment and business development opportunities. The peaceful and democratic 2017 Presidential elections signalled a stable outlook for many years ahead.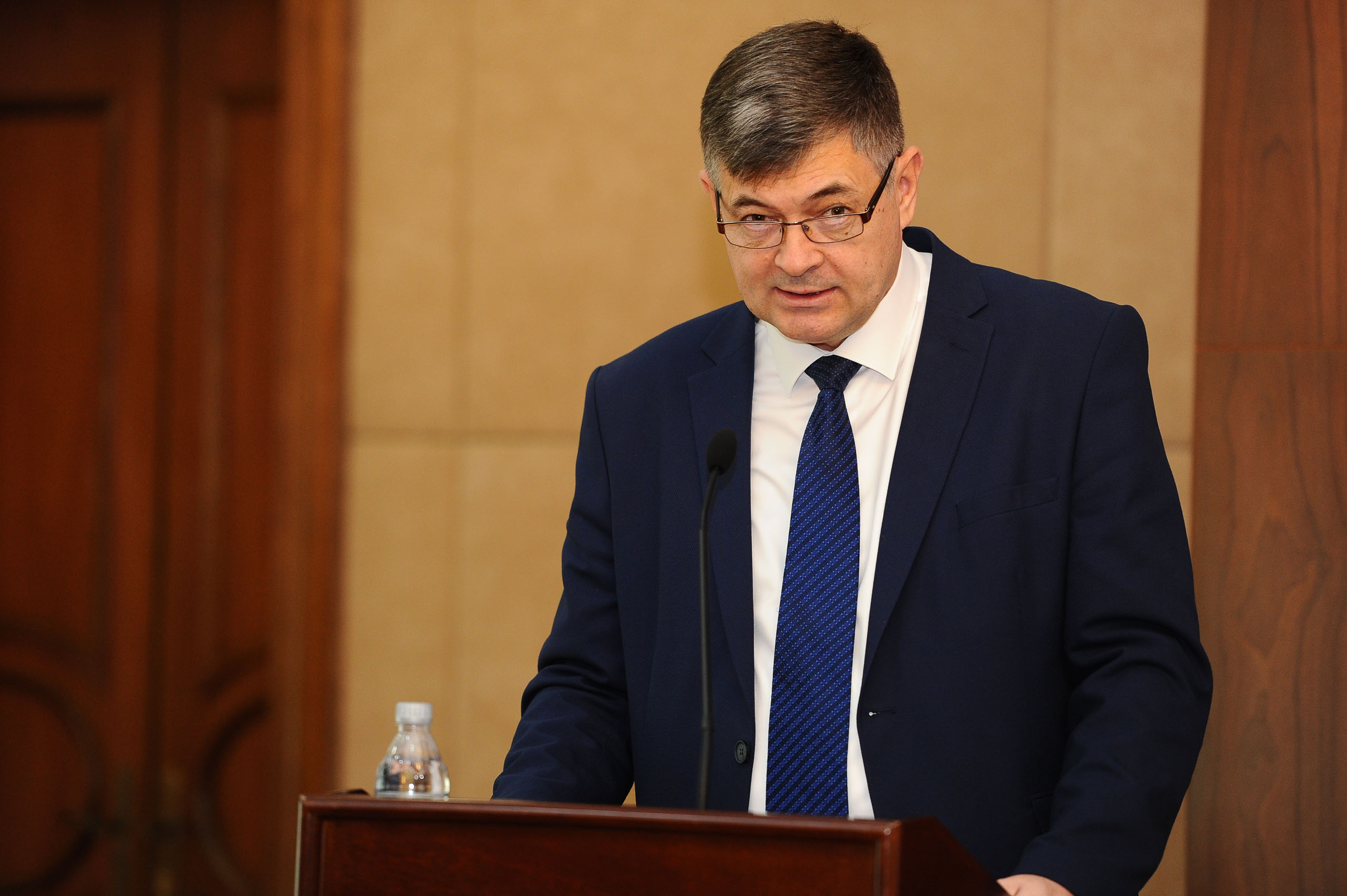 Oleg Pankratov, the Minister of Economy of Kyrgyzstan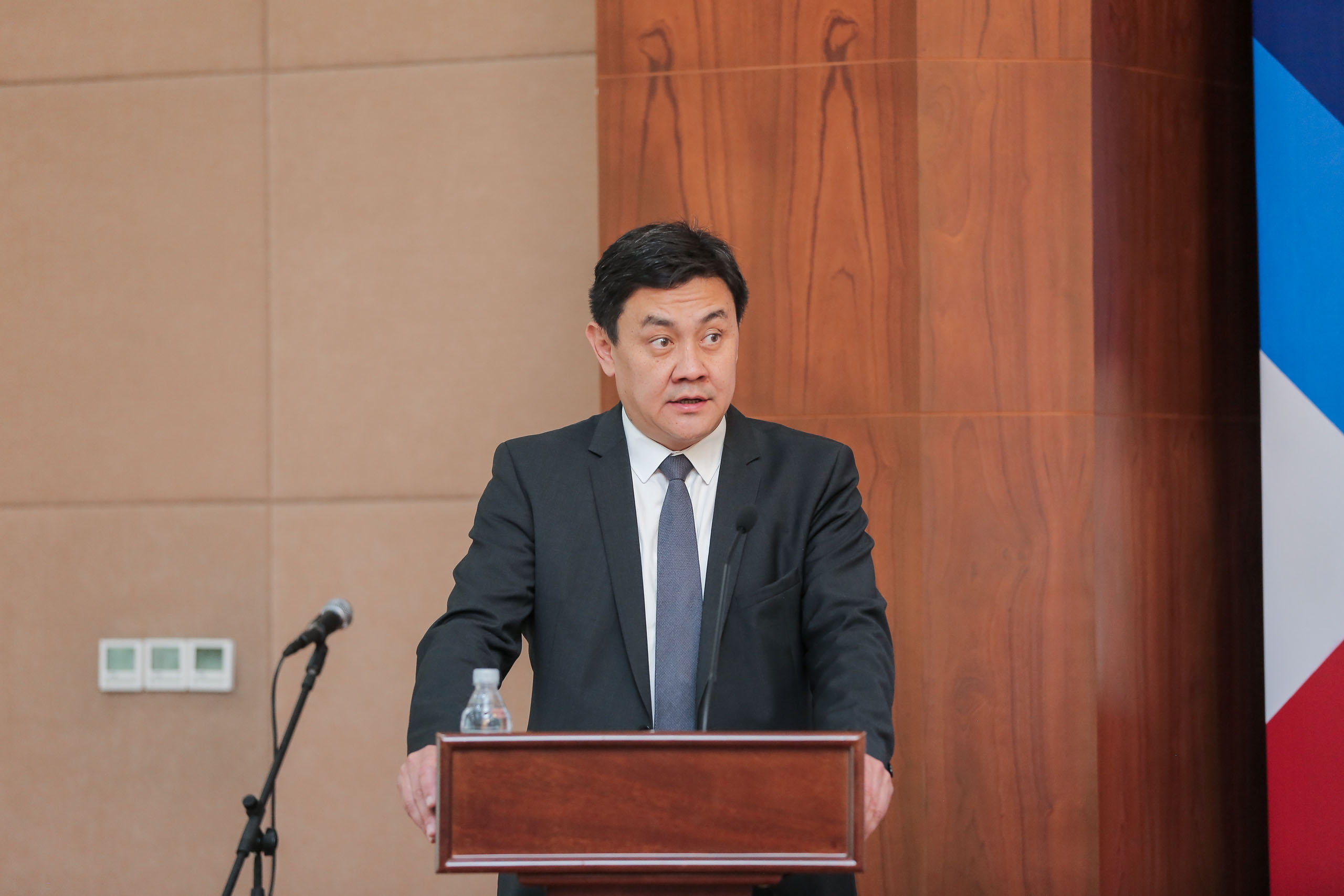 Sanjar Mukanbetov, Chairman of Kyrgyzstan's investment market regulator
To inform the international business community that the Kyrgyz Republic stands firmly on the path of stable development open to international investment, and to enable those considering an investment or developing a business in Kyrgyzstan to make direct contacts with key decision makers in this country the Swiss-Central Asian Business Council has organized the International Investment Forum «New Kyrgyzstan 2018» in Bishkek on 28-29 June.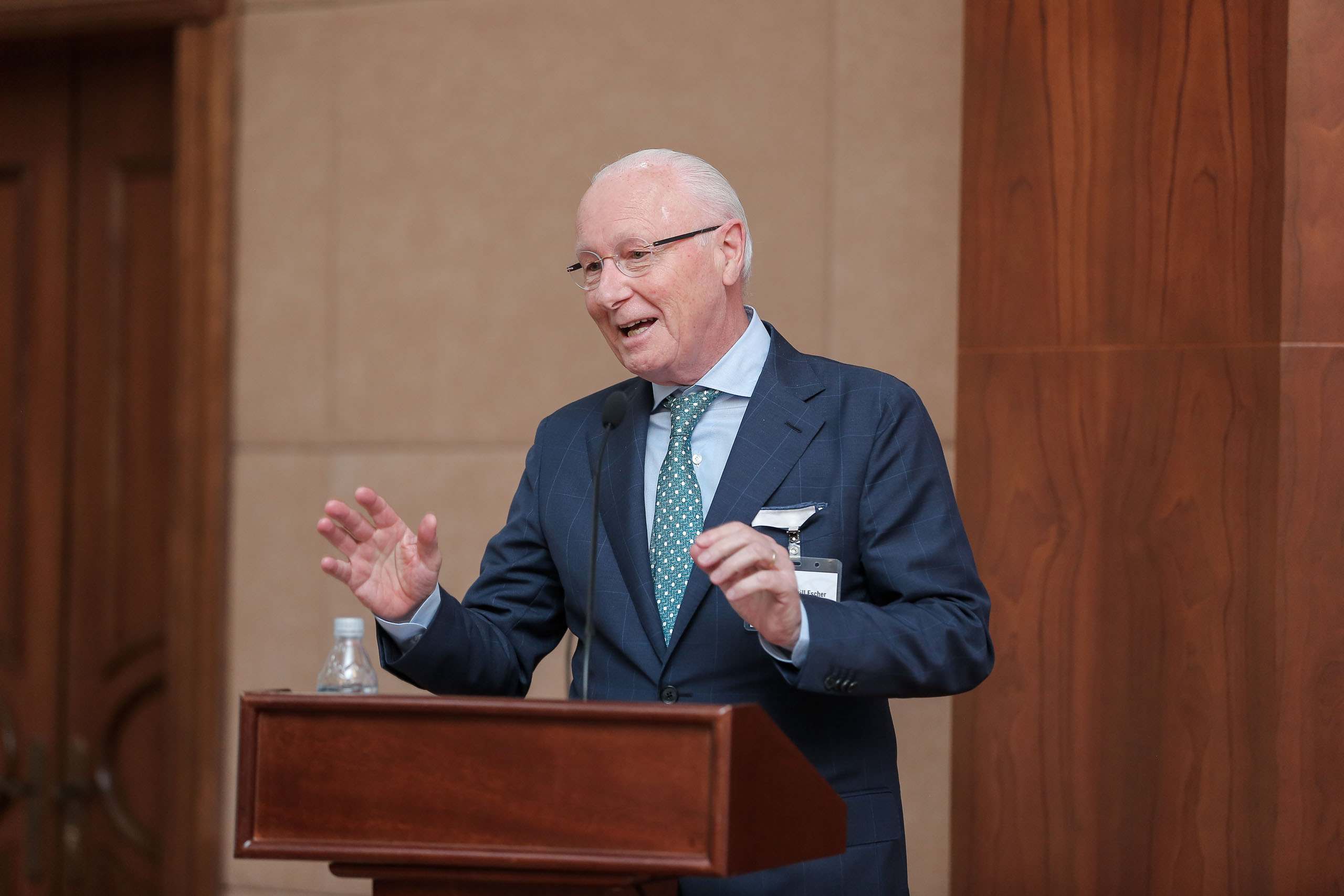 Cyrill Escher announces the acquisition of the oldest Kyrgyz brokerage, Niet-Araket
Shumkarbek Adilbek uulu, Director of Kyrgyzstan's Investment Promotion Agency
It was a high-profile networking event which brought together key members of the Kyrgyz Republic Government, leaders of the country's business community alongside emerging entrepreneurs, and the businesspeople from all over the world interested in exploring the exciting opportunities now open in Kyrgyzstan.
Valery Tutykhin - Executive Chairman of Swiss - Central Asian Business Council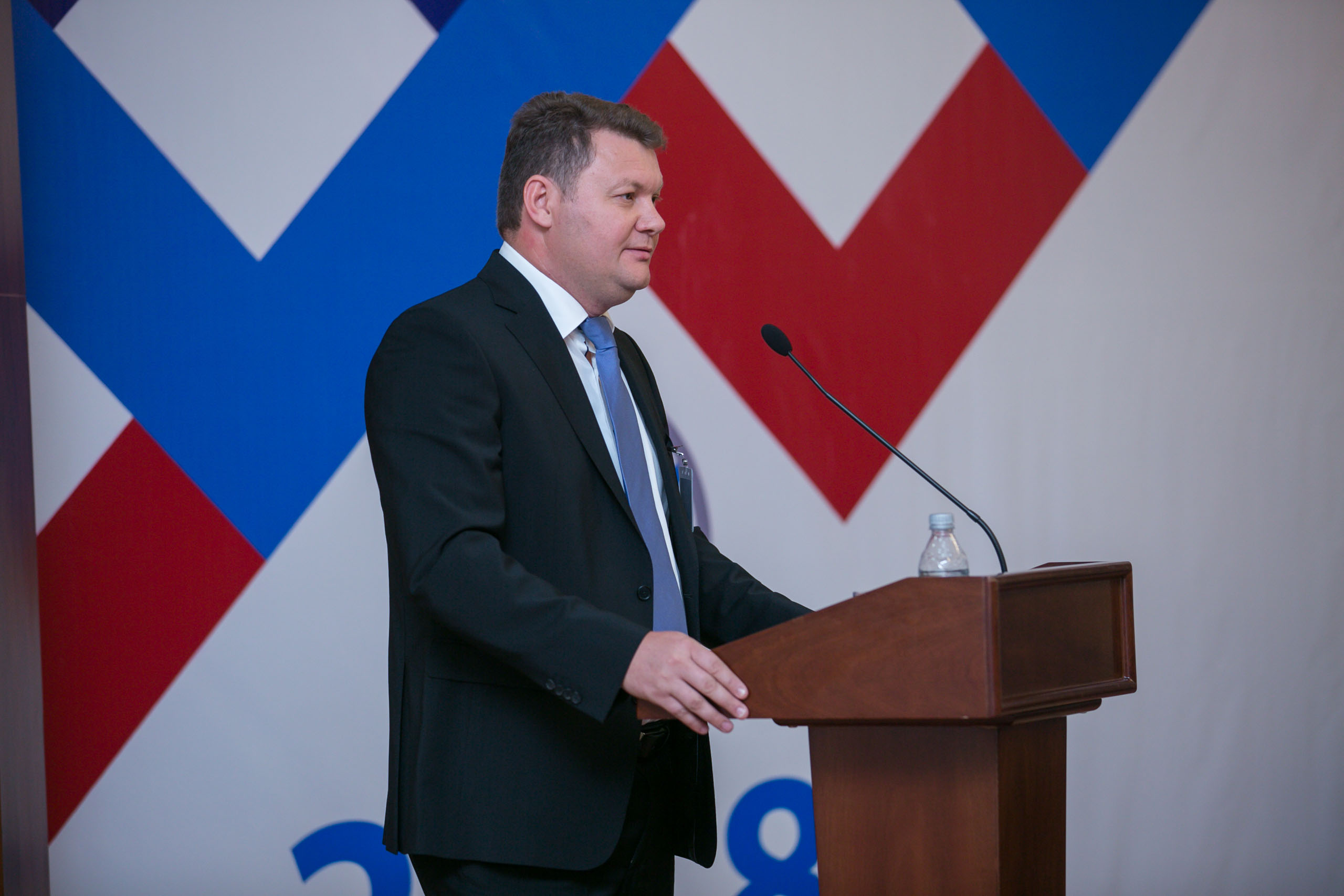 Eduard Torno of Swiss banking group Vontobel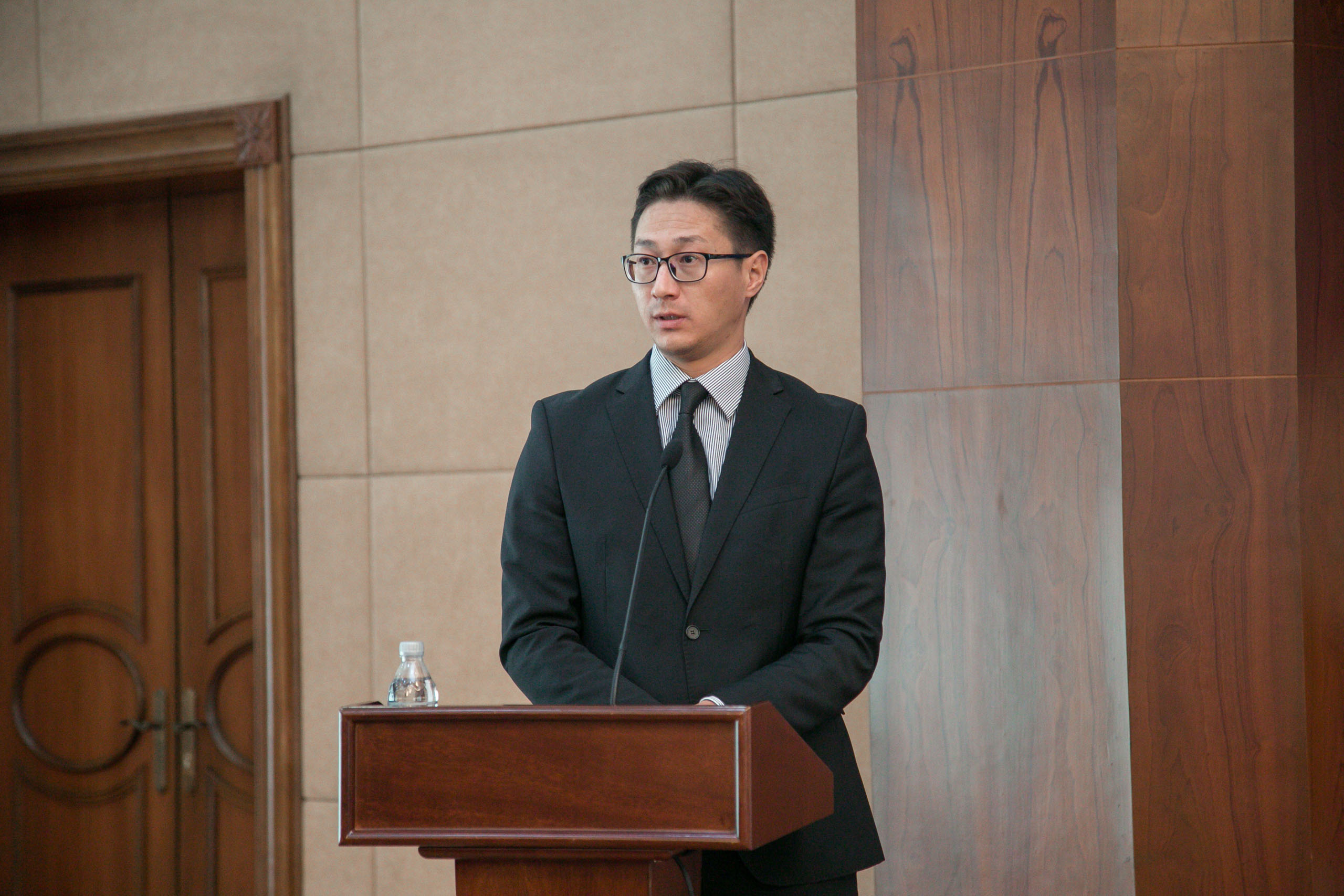 Dastan Dogoev, Advisor to the President of the Kyrgyz Republic
The Forum took place in the residential complex of the President of the Kyrgyz Republic (State Residence No 1) and lasted two full days during which its participants had the opportunity to meet Kyrgyzstan's decision makers and entrepreneurs who drive innovation and development in this beautiful country.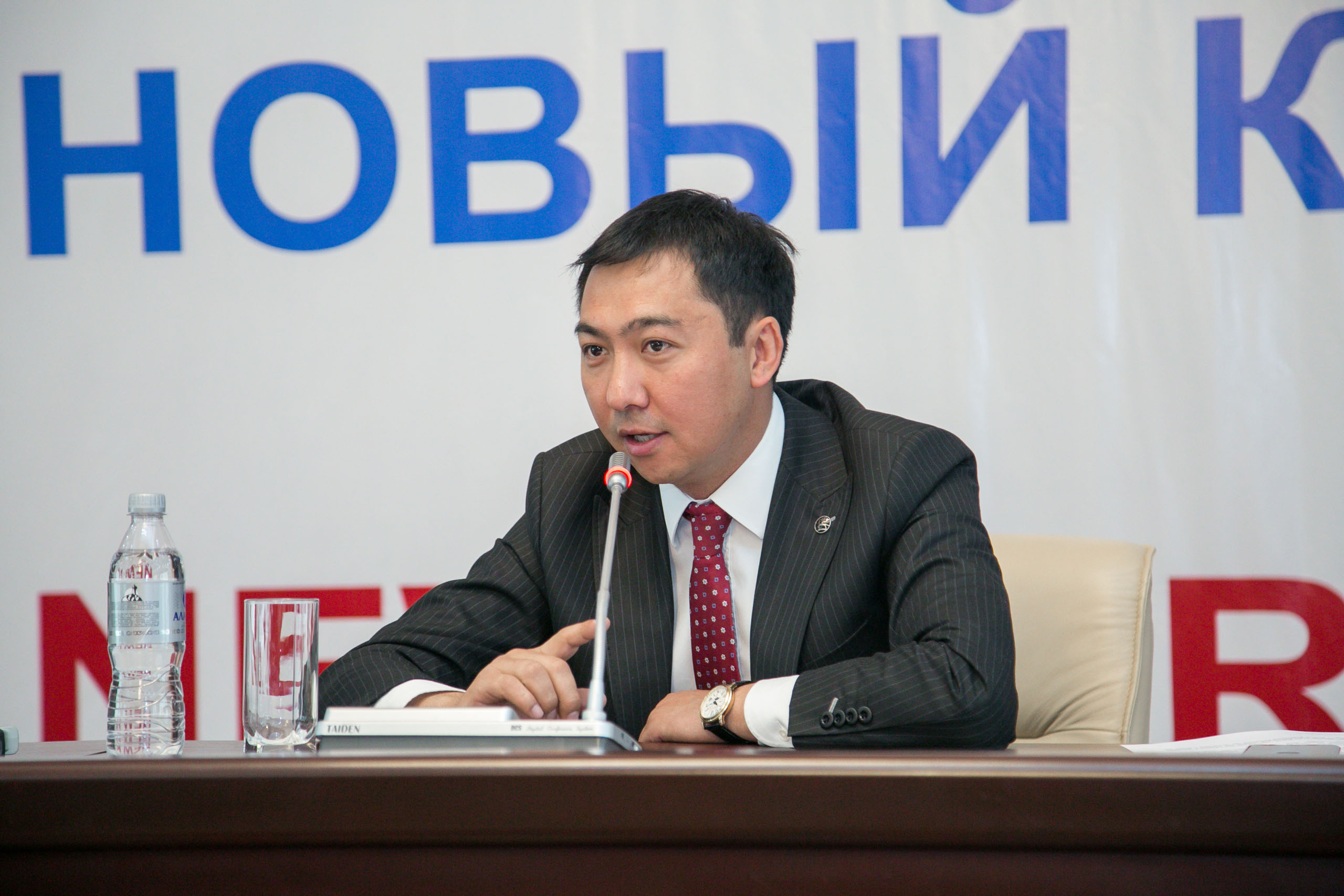 Azamat Jamankulov, Director of the Tourism Department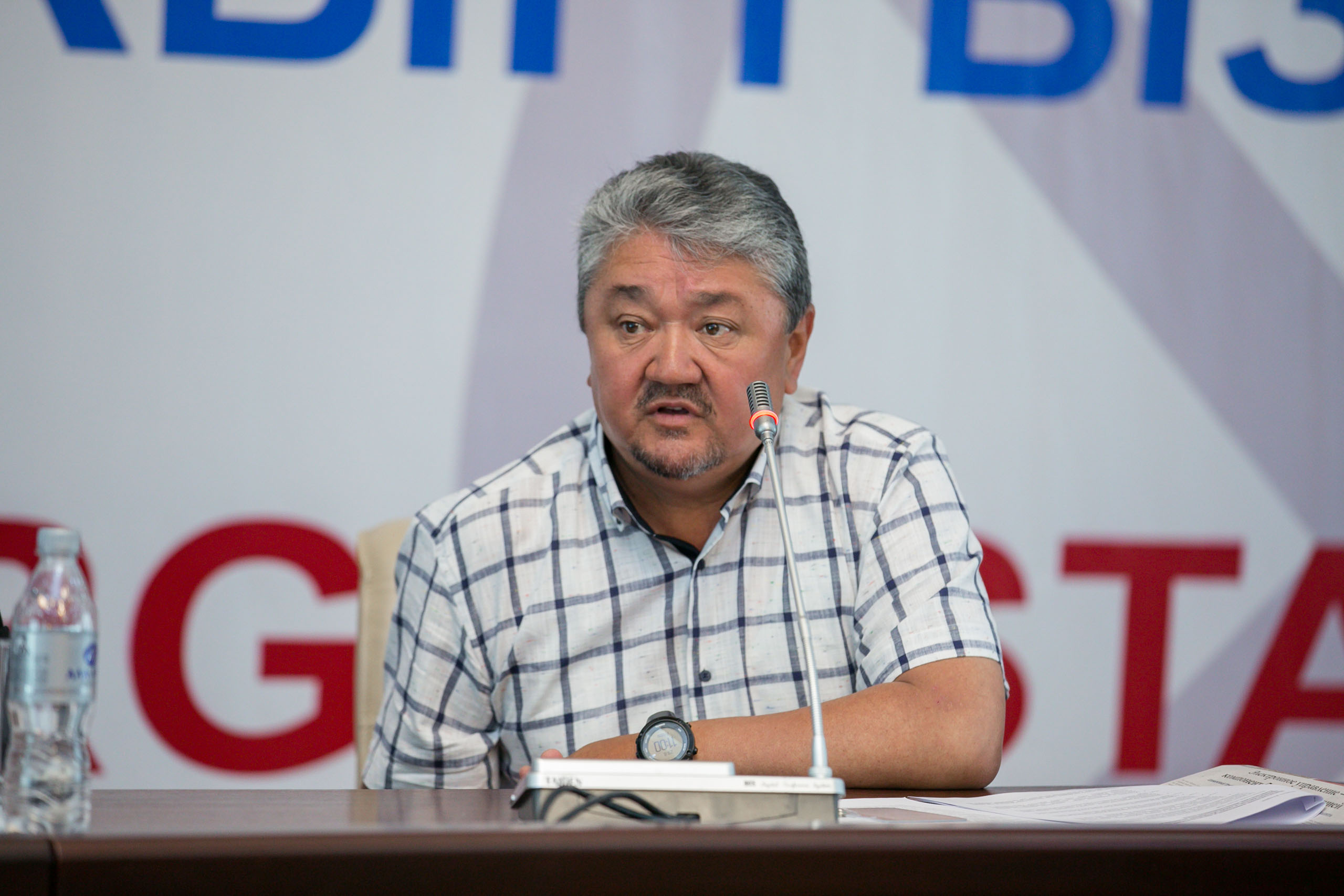 Emil Ibakov, tourism entrepreneur
The Forum's programme can be viewed at the forum's website: www.newkyrgyzstan.com.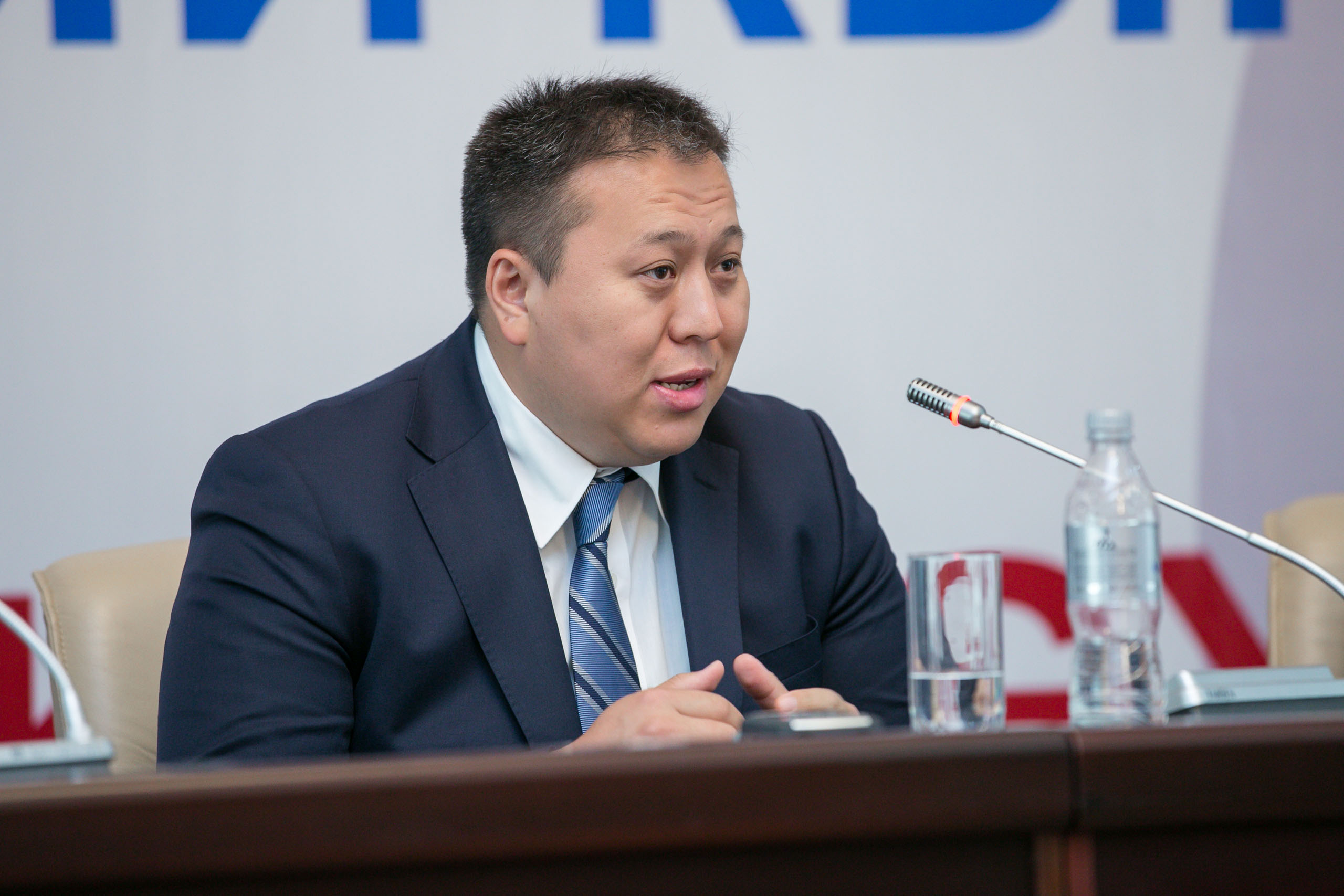 Aziz Abakirov, Director of the High Technologies Park