Swiss — Central Asian Business Council is proud to support street football for the young — an inofficial sport based on football rules which brings together street teams and provides an incentive for girls and boys — often from poor and socially unprotected backgrounds — to realize their ambitions in sport. Internationally its annual championship is known as The Homeless World Cup, which has a 17-year history.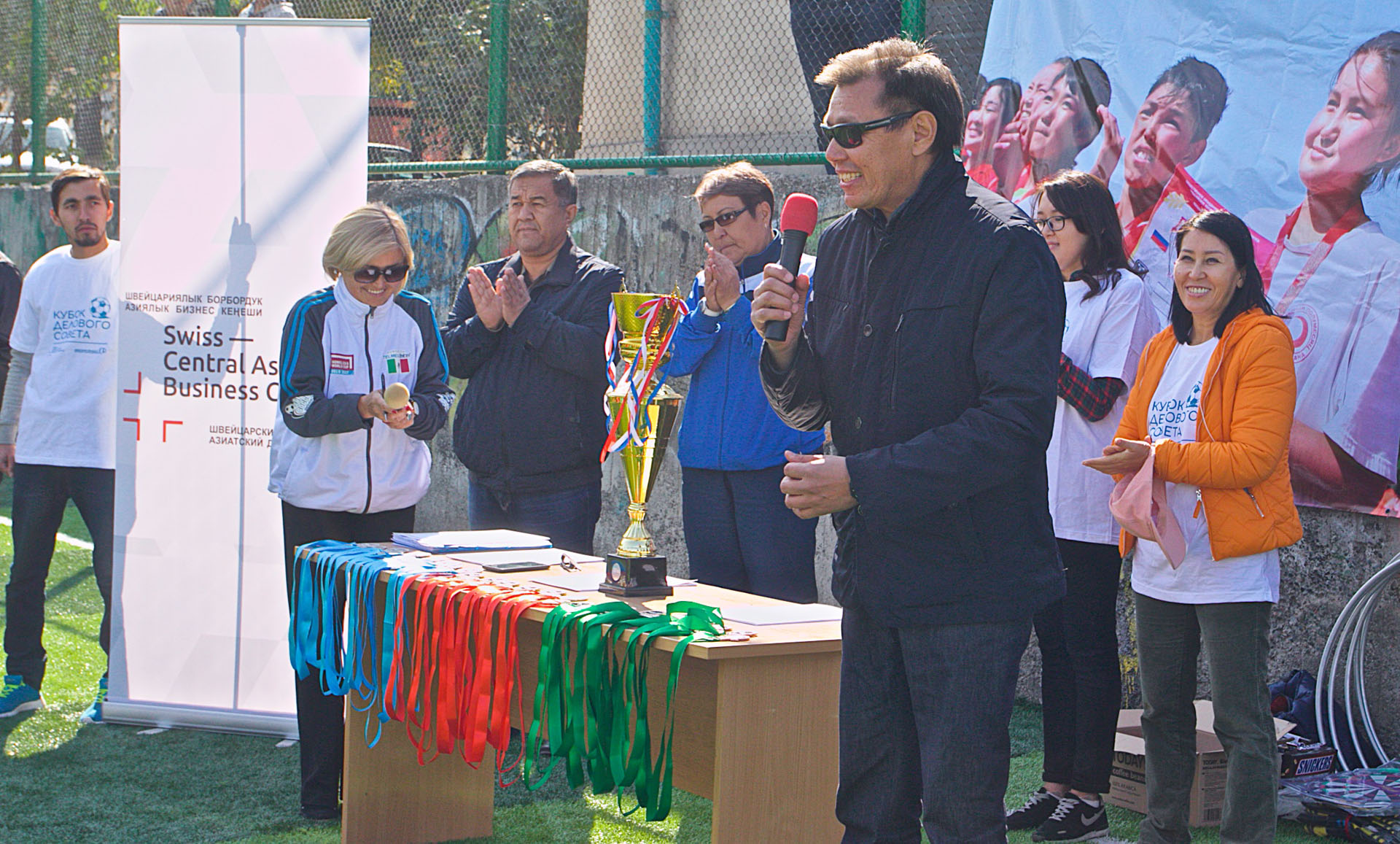 To promote sport among the youngsters in Kyrgyzstan the Swiss — Central Asian Business Council instituted The Business Council Cup — a street football tournament for teams from the country's orphanages. The event is organized in partnership with the Street Footbal Federation of the Kyrgyz Republic.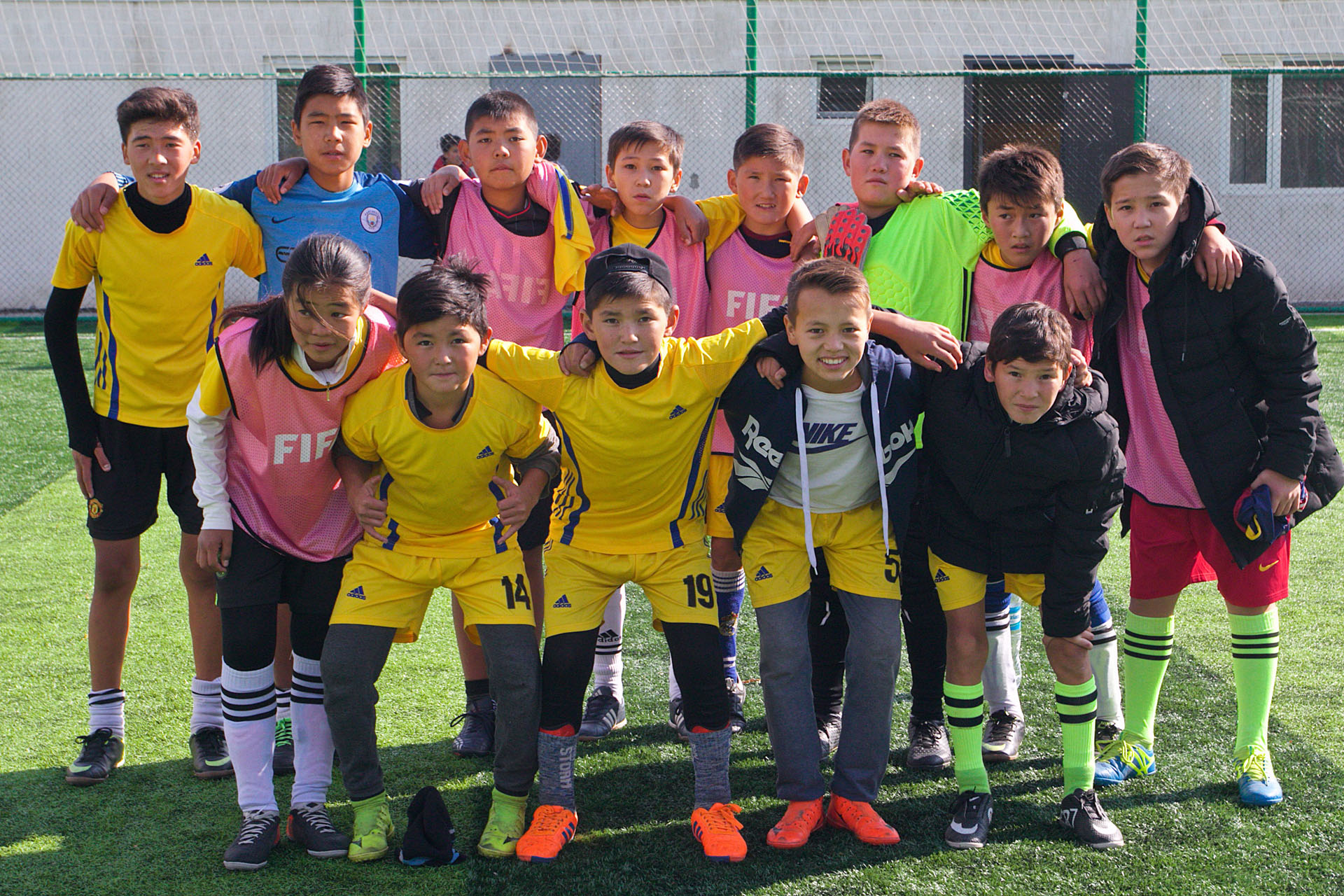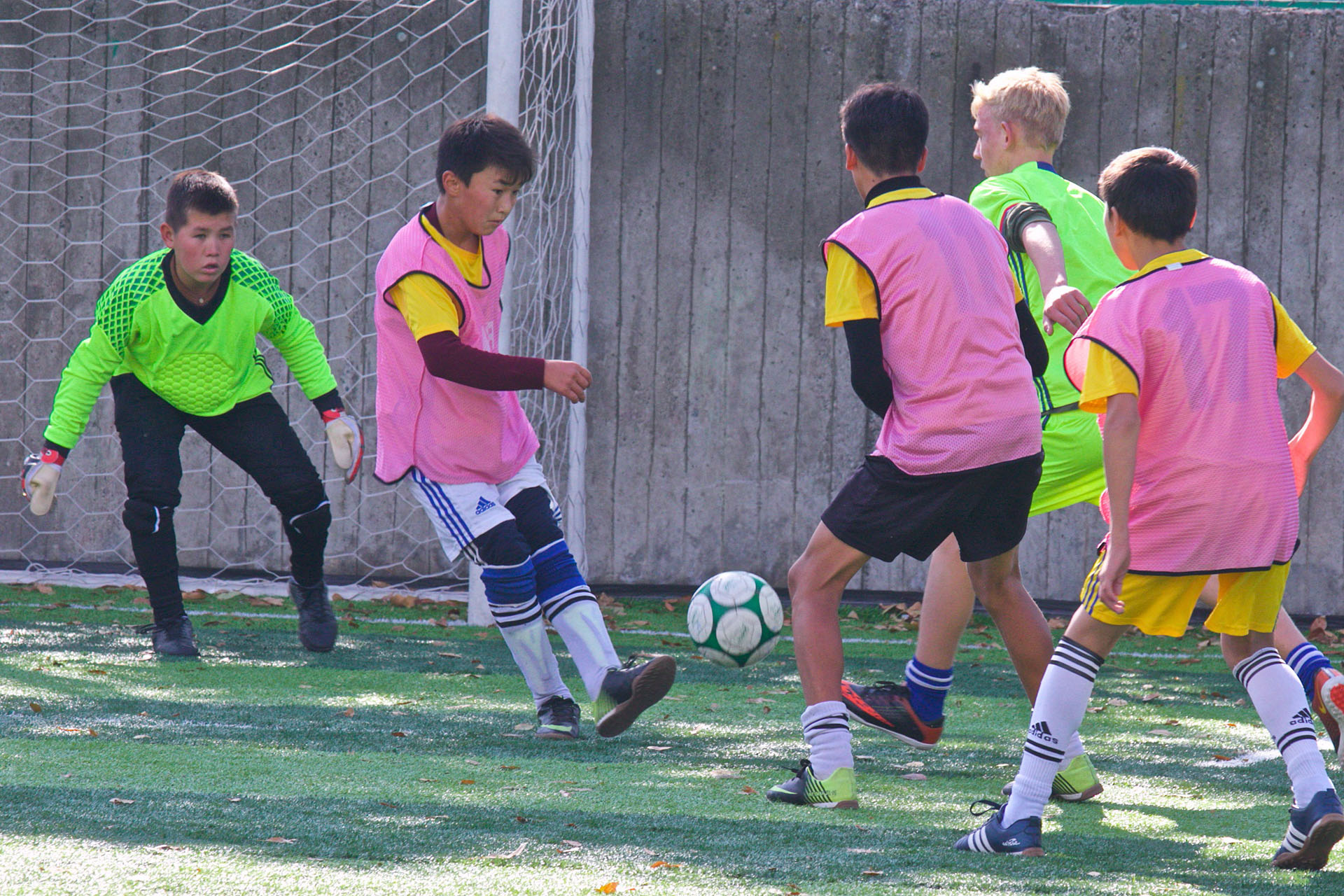 The Federation participates in the Homeless World Cup every year, sending the team of players who passed the selection in home tournaments. It also joins other international tournaments which are held several times a year.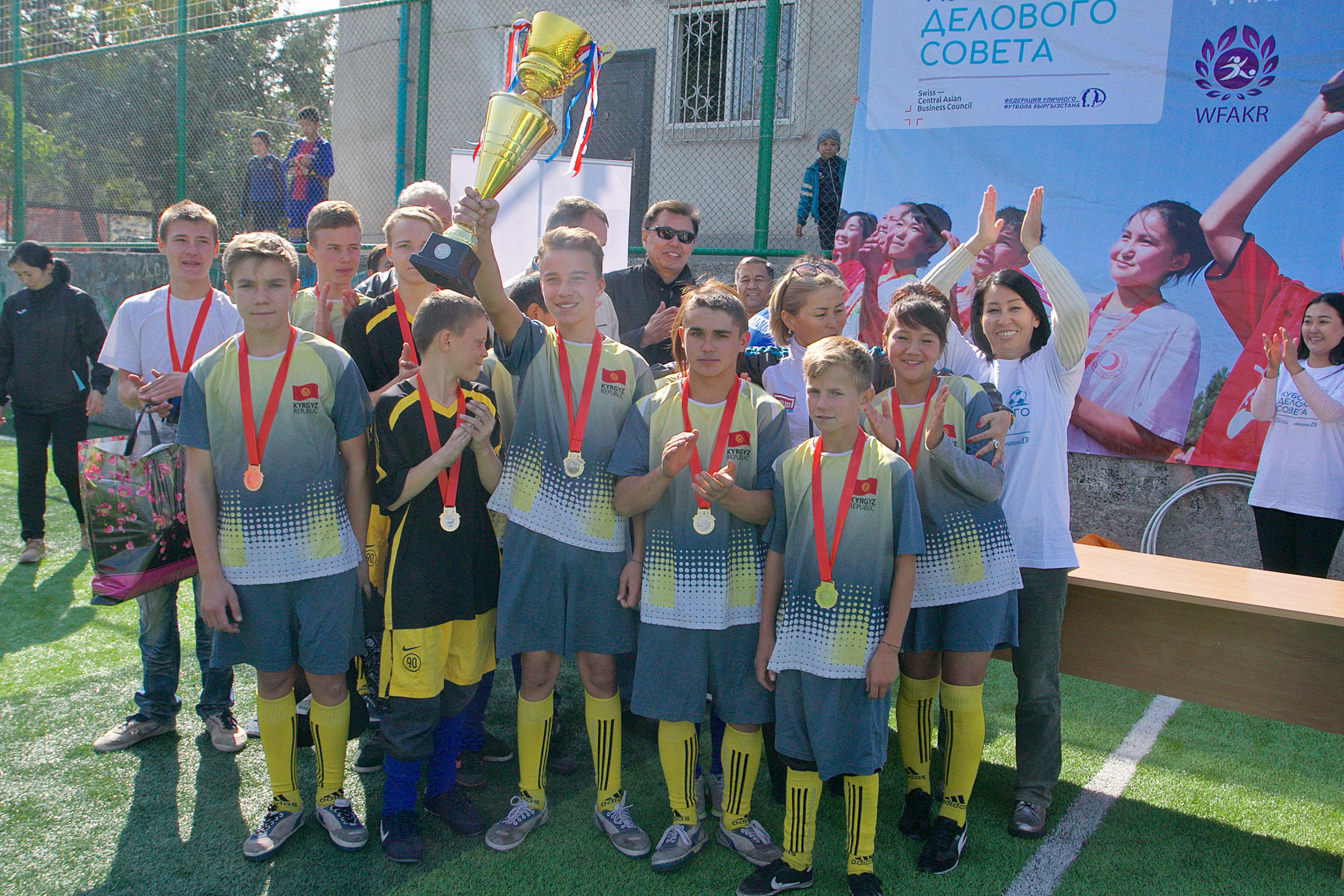 The first Business Council Cup was held on October 6, 2017 in Kyrgyzstan's capital city, Bishkek.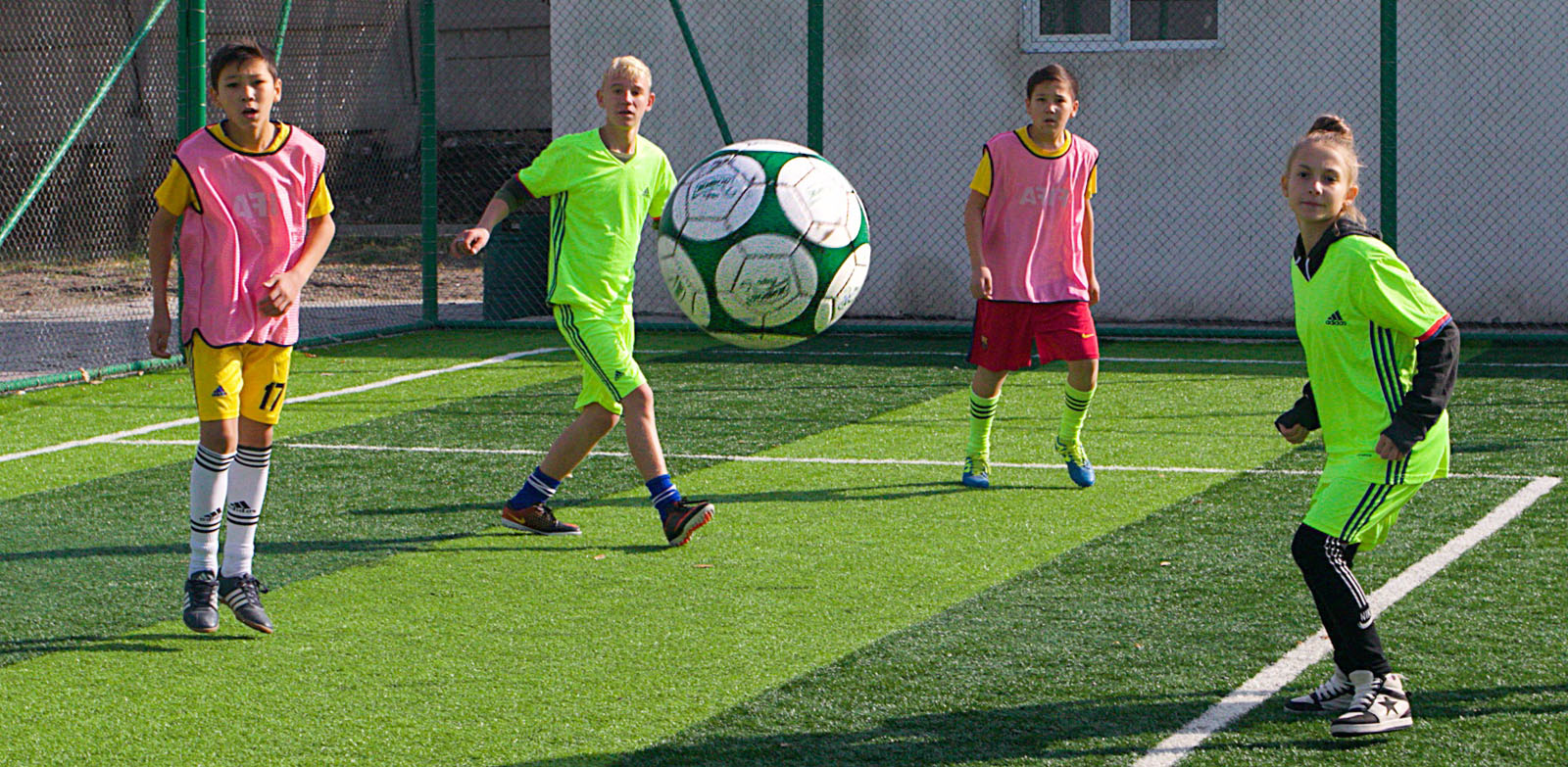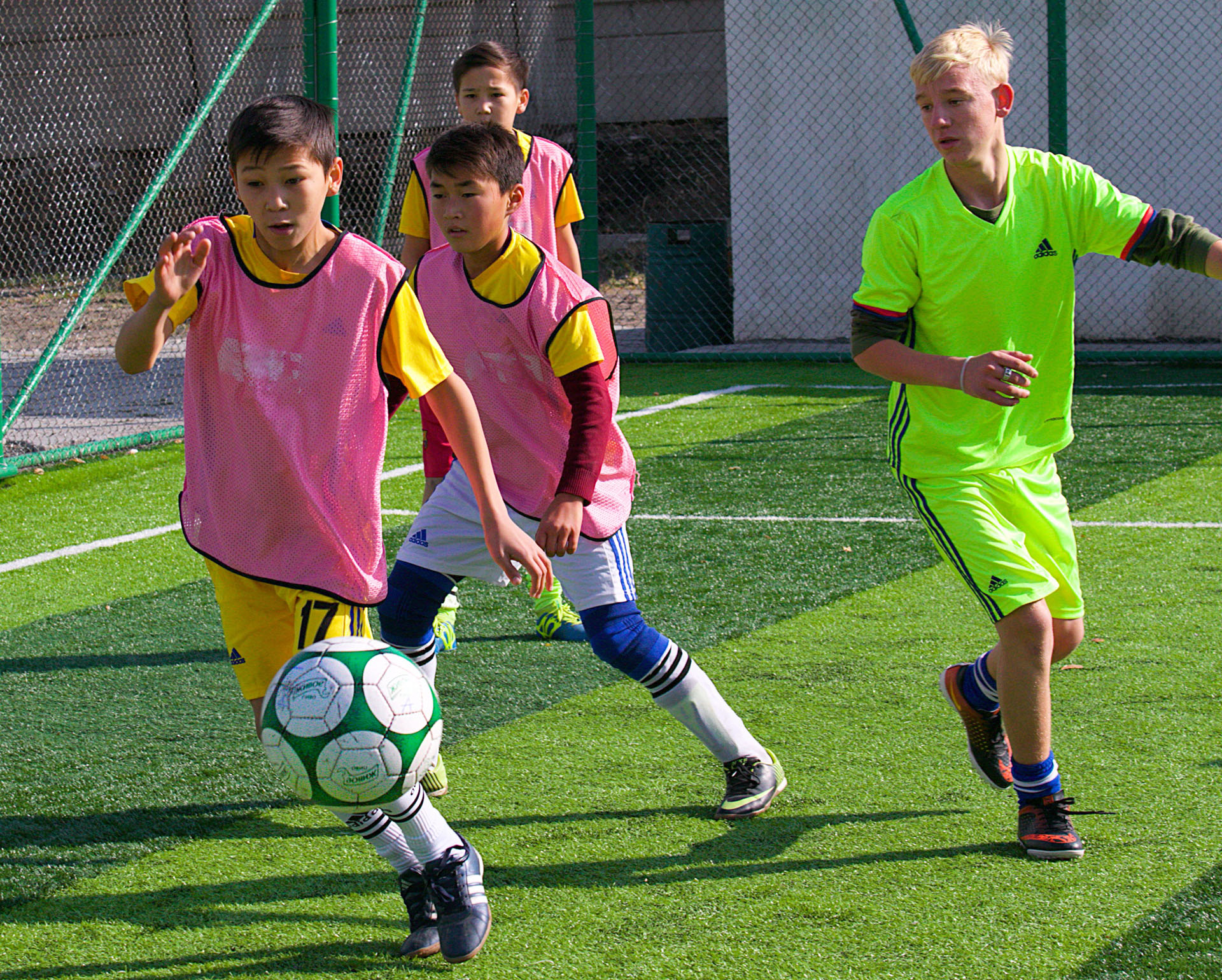 Teams from 6 orphanages competed in an intense game. The winner was the Chui-Tokmok Team.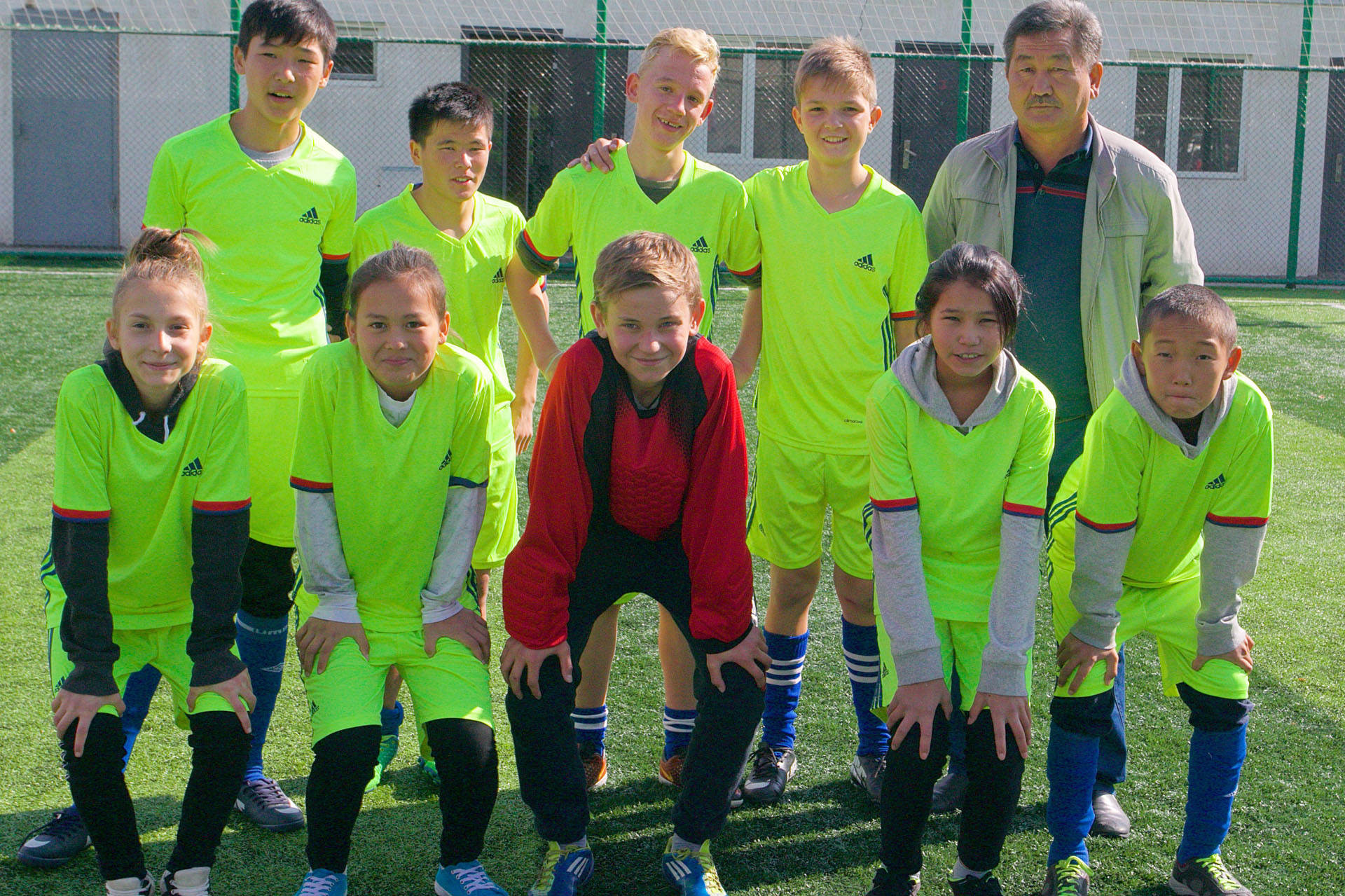 The Business Council will continue supporting this initiative and will make The Business Council Cup an annual event.